Why us?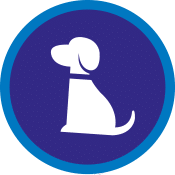 Doggy Day Care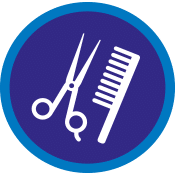 Professional Grooming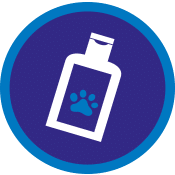 Self Serve Dog Wash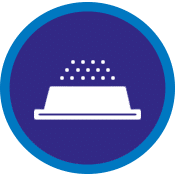 Natural Pet Food
We're More Fun Than a Pile of Puppies!
The Yuppy Puppy is a super-awesome, locally-owned pet supply store staffed by an outgoing, eclectic and fairly obnoxious group of fun-loving pet people who truly care about the lifetime well-being of your furry family members.
We regularly participate in training provided by our many natural pet food companies as well as classes on animal behavior, basic obedience and many other facets of the pet industry. We strive to be the best educated pet experts in Spokane and every pet we work with helps us expand our knowledge and build our confidence.
Does your dog need a diet? Or worse, is your dog a super picky eater? We can help with that!
Is your dog surfing inappropriate websites when unattended at home? We can help with that!
Is your dog leaving puppy-sized hairballs all over the house? We can help with that, too!
We're really happy to help! Really!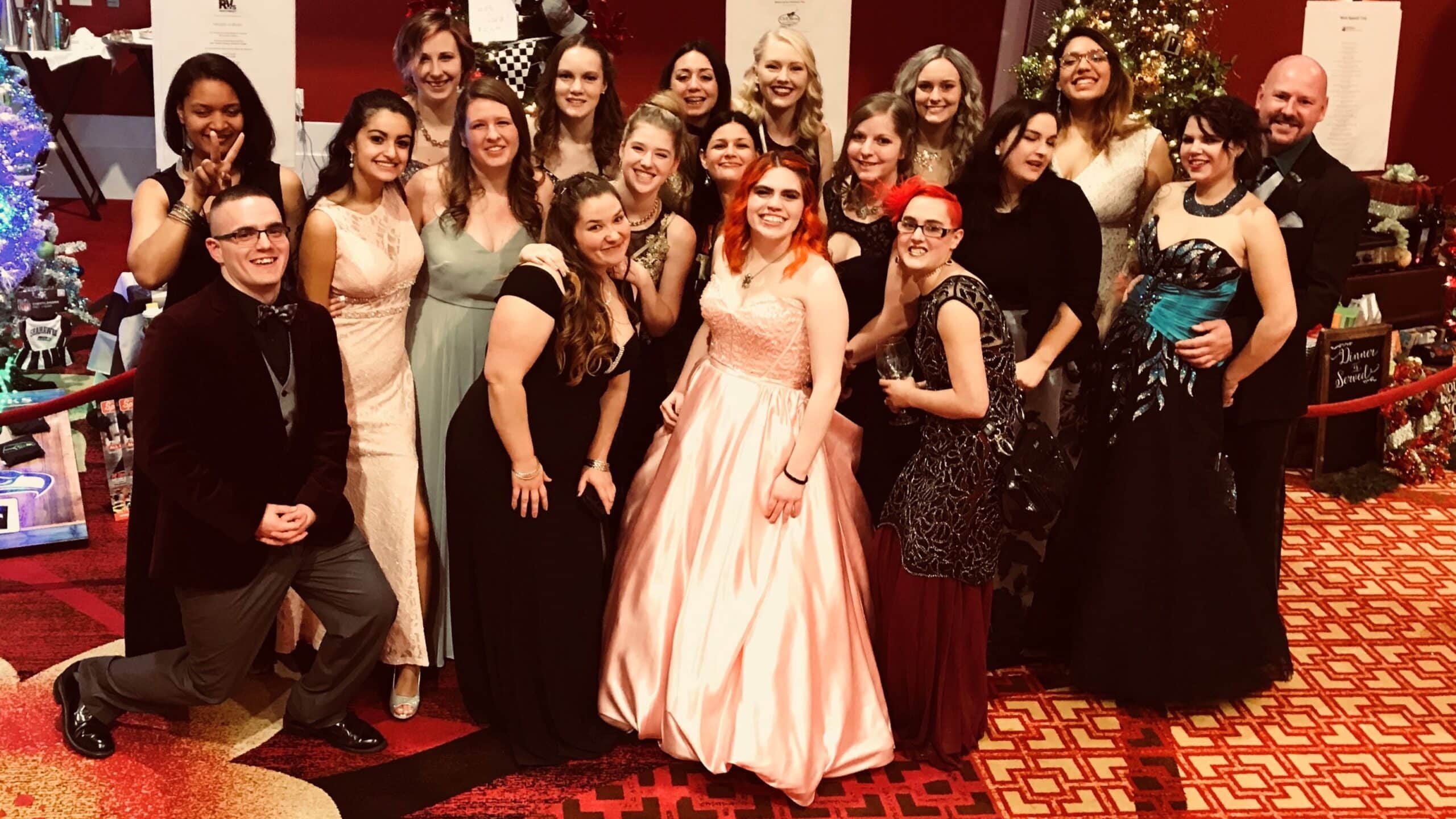 The Yuppy Puppy team had an amazing time together when they attended the Spokane Humane Society's annual Furrball in November of 2017: This is an annual even to raise funds for the Homeless pets of Spokane. More information about this event plus MANY others can be found at their website: here.
If you're interested in attending next years event, or donating items for the live or silent auctions, you can reach out to the events coordinator Pia@spokanehumanesociety.org
Contact Us
Northside Location:
(509) 467-8221
9511 N Newport Hwy
Spokane, WA 99218
STORE HOURS: M–F: 9am-7pm | Sat. 9am-6pm | Sun. 10am-5pm
DAY CARE HOURS: M-F 7am-7pm* | Sat. 9am-6pm* | Sun. CLOSED
*We do not take Day Care dogs after 1pm.
Downtown Location:
(509) 474-0394
830 W Sprague Ave.
Spokane, WA 99201
STORE HOURS: T–Sat: 10am-6pm