Brytany
Downtown Grooming Lead
Since February 2014
Brytany is a born and raised Spokanite who loves hiking with her dogs. She's also impressively creative; sewing and drawing are her specialties. She's a huge animal lover and has rescued all of her crew: dogs (Starla, Bo Jangles, Zephyr, and Breezy), cats, and even bunnies. She identifies most with Bernese Mountain Dogs who are reserved, devoted, adventuresome and smart. She wishes that people knew what a challenge it is to get dogs cleaned up and groomed. Brytany has been a long time volunteer at the Spokane Humane Society and a huge advocate of animal rights and rescue. She puts her money where her mouth is too and is a devout vegetarian! Brytany believes you should never give up!
Kendra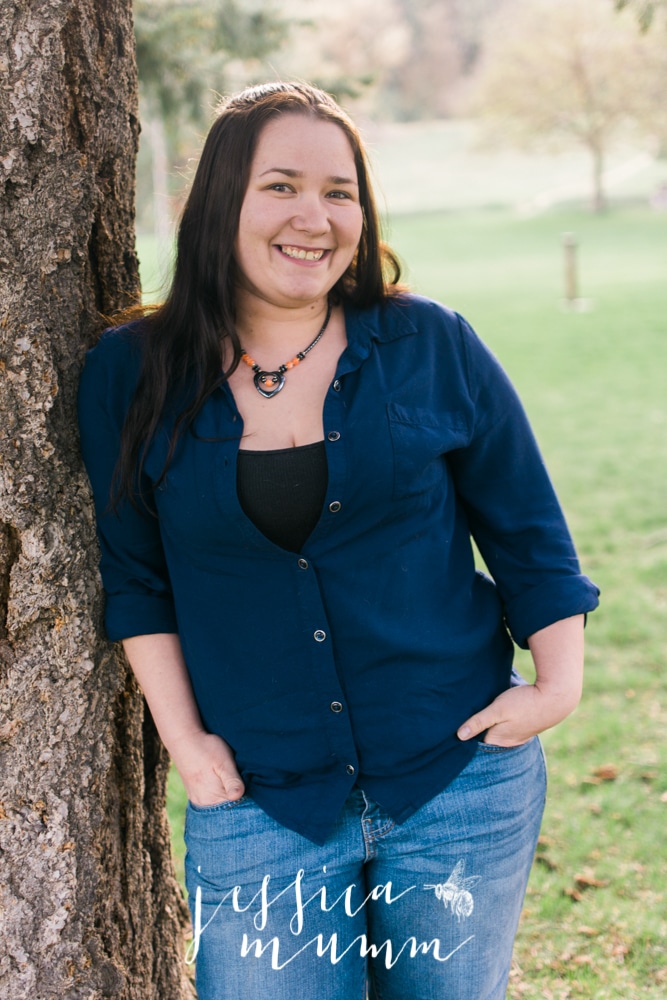 Groomer
Since September 2015
Kendra enjoys the finer things of the Spokane area like camping, 4 wheeling, spoiling her dogs, karaoke, and napping. She identifies with Golden Retrievers because, like her, they are eager to help and please, and love to make people happy. Also, just like Golden Retrievers, despite her best intentions to help, she is just as liable to knock over your coffee in trying to do so! She has a Heeler mix named Kyah, an American Bully Dog named Sitka, a GIANT Mastiff mix named Maynard, and one tiny human to call her mom. She calls herself fun-sized and she enjoys gardening, reading with a glass of wine, watching TV or a movie with the family, and especially karaoke with her friends. Kendra believes that the most important thing each of us can do is share our unique voices, minds, stories, and visions through our talents: live as only you can!
Kyle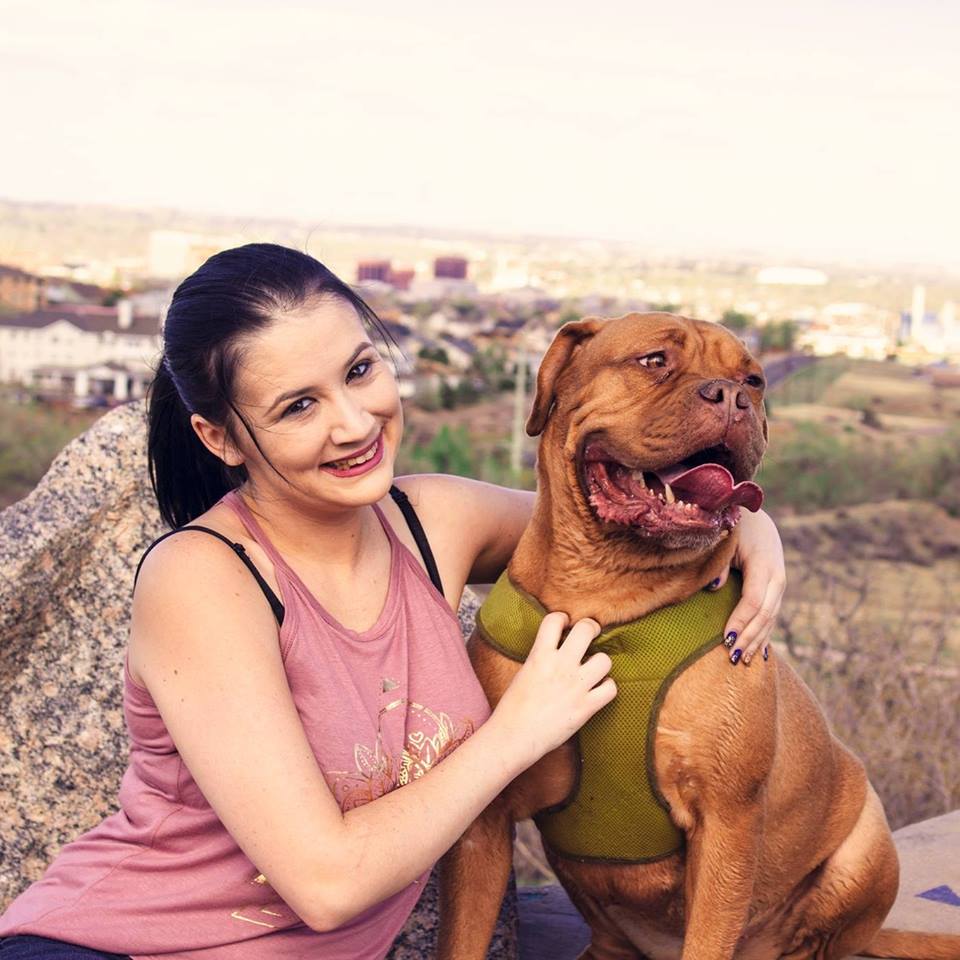 "There is no shortcut to perfection, all it takes is hard work and more hardwork." -Kim Jonghyun
Groomer
Since April 2018
Kyle hails from the small mountain town of Payson, Arizona. She lived in Spokane for 4 years of her youth and just recently returned. She is exceptionally passionate about grooming and hopes to become a Master Groomer within the next 5 years.
She is proud mom to a five year old dog named Maze, a Dogue De Bordeaux (with the saddest looking face, ever!) and her new addition, Mushu, an eleven week old standard poodle (who she plans to use in creative grooming competitions in the future.) She's also a people-mom… her daughter's name is Ember.
Kyle is pretty shy at first, but can be rather goofy once she opens up. She considers herself "pretty nerdy" which is probably why she fits in so well with the rest of the YP team!
Shelby