Frankie
Store Manager and Grooming Lead
Since March 2010
Frankie relocated to Spokane from sunny Southern California. You may find her quiet and reserved, but she's fun and sarcastic around people she knows well. She loves hiking and snowboarding but will also hang out at a car show. She thinks of herself as a Pomeranian because they're adorable, and anyone who knows her would totally agree! She has an English bulldog named Chuck who's a complete goofball and can often be found helping keep the dogs in line while she grooms: seriously, any dog cops an attitude with Frankie has Chuck to answer to! She loves anything potato or Ryan Reynolds (although probably not in that order). This sassy, fun-loving, sea-turtle lover kisses her dog each morning and believes you should "Work smarter, not harder."
Brytany
Grooming Apprentice
Since February 2014
Brytany is a born and raised Spokanite who loves hiking with her dogs. She's also impressively creative; sewing and drawing are her specialties. She's a huge animal lover and has rescued all of her crew: dogs (Starla, Bo Jangles, Zephyr, and Breezy), cats, and even bunnies. She identifies most with Bernese Mountain Dogs who are reserved, devoted, adventuresome and smart. She wishes that people knew what a challenge it is to get dogs cleaned up and groomed. Brytany has been a long time volunteer at the Spokane Humane Society and a huge advocate of animal rights and rescue. She puts her money where her mouth is too and is a devout vegetarian! Brytany believes you should never give up!
Kendra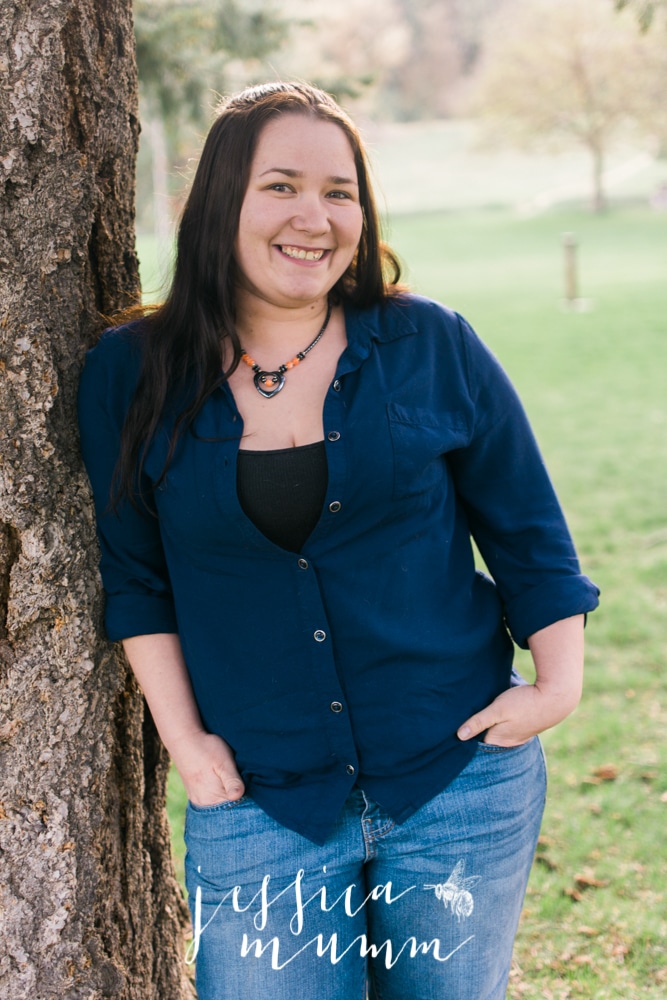 Groomer
Since 2015
Kendra enjoys the finer things of the Spokane area like camping, 4 wheeling, spoiling her dogs, karaoke, and napping. She identifies with Golden Retrievers because, like her, they are eager to help and please, and love to make people happy. Also, just like Golden Retrievers, despite her best intentions to help, she is just as liable to knock over your coffee in trying to do so! She has a Heeler mix named Kyah, an American Bully Dog named Sitka, and one tiny human to call her mom. She calls herself fun-sized and she enjoys gardening, reading with a glass of wine, watching TV or a movie with the family, and especially karaoke with her friends. Kendra believes that the most important thing each of us can do is share our unique voices, minds, stories, and visions through our talents: live as only you can!
Sam
Groomer
Since June 2016
Sam is an outdoors-woman from Spokane who loves to see beautiful new places. She enjoys time with family and her new husband, especially on random road trips and adventures. She identifies mostly with cats because he loves to sleep a lot (16-20 hours a day?!).  She's pretty laid back and a bit of an introvert until she gets to know you.  Until recently she had a pit bull named Biff who was more human than dog. Sam also has a Bernese Mountain dog named Seda who's a great companion and a young black cat named Bear. Newlywed Sam is pretty happy with the simple things in life but also enjoys new adventures!
Shelby