Emily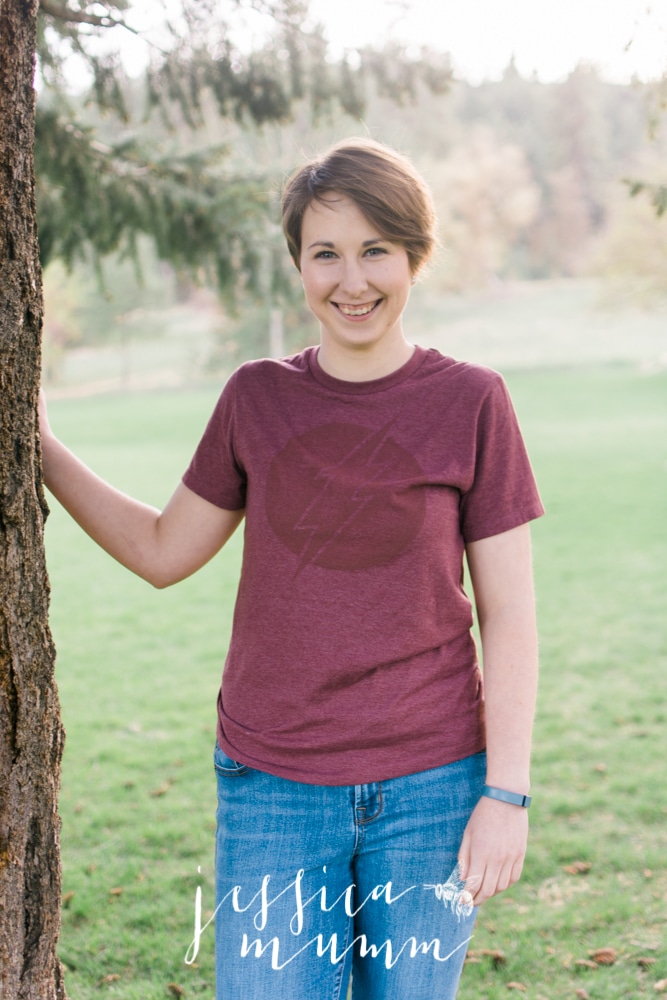 Day Care Lead and Retail Assistant
Since November 2014
Born among the farms of Ohio, Emily has spent her majority of her life here in Spokane. She's an avid reader who'll read anything she can find. She can be a little reserved and shy, but once she warms up she can be protective, kinda geeky, and always upbeat. She considers herself more of a cat because it takes her awhile to warm up to people, she's a bit of a home-body, and would tend to be night owl. She has a cat at home, Boki, and a Blue Heeler-Aussie shepherd, Blue.  "Em," as she's usually called, plays the violin and piano,  and learned early on to not listen to any advice from her "older" brother. She really wishes that people understood that the rules here at the Yuppy Puppy are here for you and your dog's protection, not just to annoy you.
Taylor 2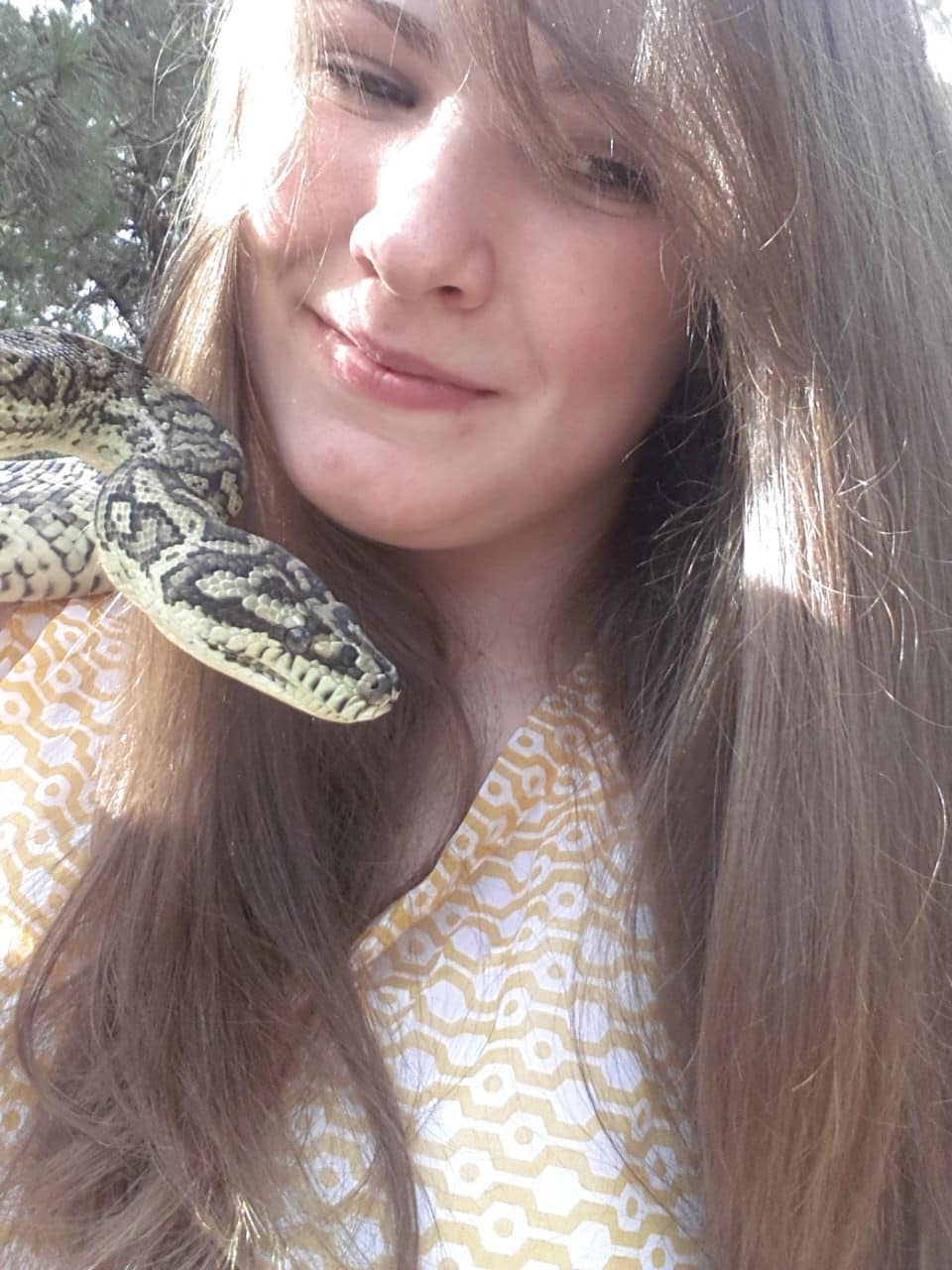 Day Care Monitor
Since September 2016
Taylor-Two as we affectionately call her, collects reptiles. Maybe "collects" isn't the correct word, but she has several (and they freak me out). She also LOVES Pugs. I mean LOVES THEM. We thoroughly enjoy any interaction between Taylor2 and Pugs because it's ridiculous.
Taylor has a second job at  local vet clinic and otherwise keeps busy raising her 1-year old Great Dane Tobi. He's a big doofus and a regular in our doggy daycare.
Ebony
Day Care Lead
Since March 2017
I can't think of enough wonderful things to say about Ebony. She's an amazing person, a hard worker, a great employee and can seriously speak dog. That's not a joke. Not only can she control an enormous herd of dogs by herself with just a simple "SHUSH," but she can also bark like a dog. Seriously, you can't tell if it's her or a real dog.
She grew up in Hawaii, has the biggest heart and is super into comic books. Her nickname is Hero, and although we've never referred to her as such, I imagine there are a multitude of rescued pets out there that would agree the moniker is fitting.
Brendan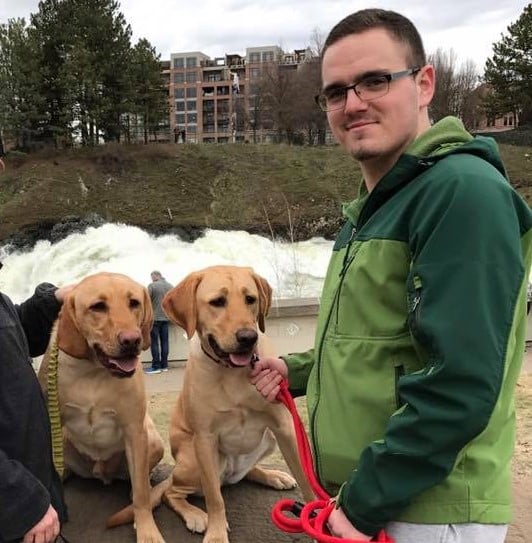 Day Care Monitor
Since July 2017
Brendan was born in Germany but moved to Moses Lake at a young age. He grew up in Spokane, playing soccer and video games… Two activities he's still actively participating in as an adult! Currently he's training for the Police Academy, so video games are out and gym-time is in!
He fancies himself a Labrador – even-tempered, active and kind – just like his two Labs at home: Bella and Tiller.
Random things to know about Brendan: He can actually sing, play the Saxophone, and he's punny. I'm not sure he can go more than 10 minutes without making an awful (he thinks hilarious) joke of some kind. So don't be surprised when you find one on your dogs' report card!
Day Care Monitor
Since June 2018