Aquila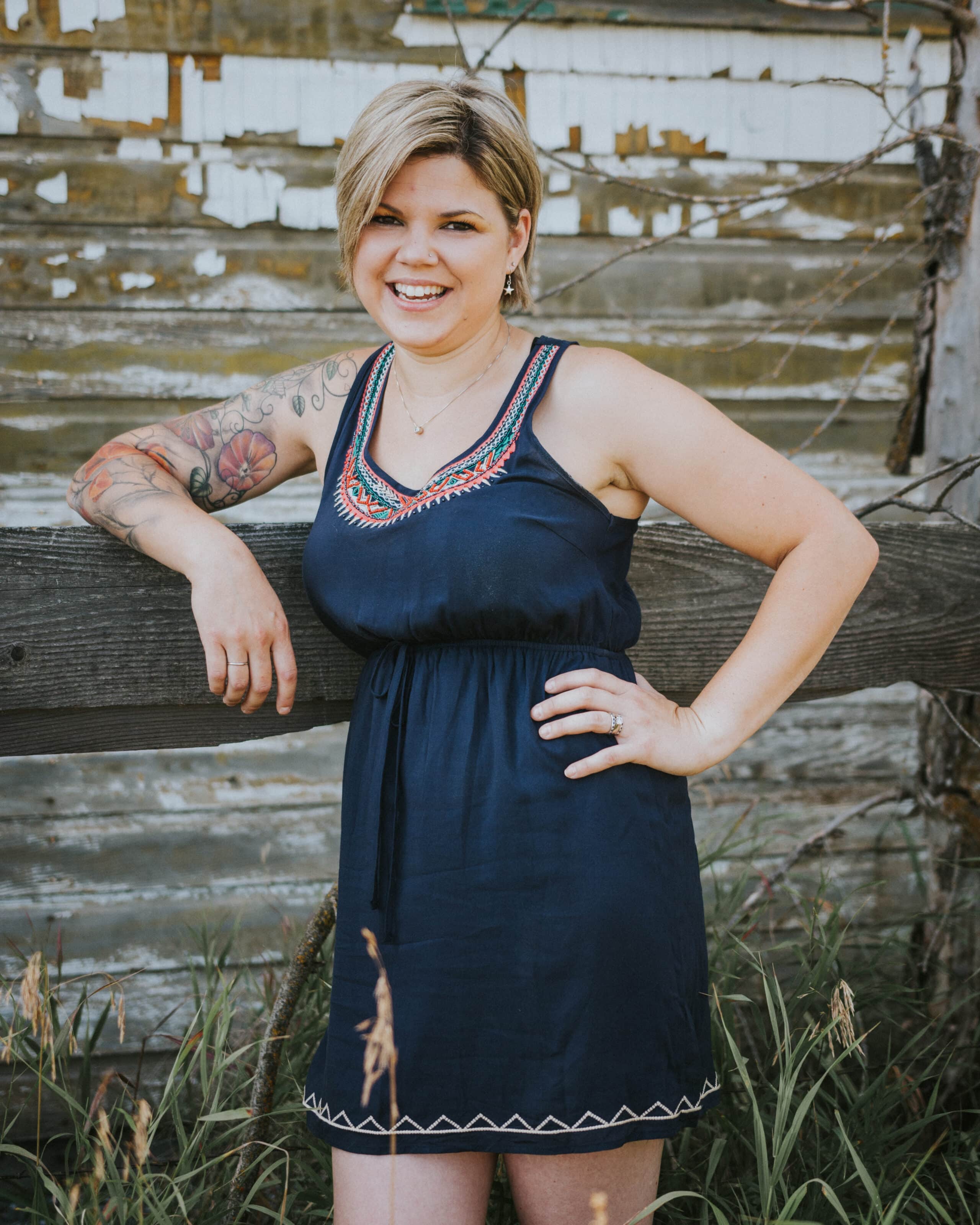 "Boss Lady"
Since the beginning
Aquila hails from Washington's "west side" (said as gansta as YOU can, because when she says it, it sounds ridiculous), but eventually made her way east to Spokane. She originally thought she wanted to be an attorney who would fight for animal rights and welfare – anyone who's met her would agree she'd be a great arguer. However, she ended up going to school to be a veterinarian assistant. This allowed her to work with animals but it was frustrating to only ever see dogs in distress at their worst moments. So, when she got her furry partner, DuraMax, and he was allergic to pretty much everything including air, Aquila started learning about foods and everything animal related to help him. That led her to starting the Yuppy Puppy, which has since transformed into the best place to find the premier options in natural foods, supplements, toys, accessories for pets, and everything else pet related. She doesn't always get spare time, but when she does she's Crafty: she paints, does bead work, and would pretty much plaster mold her cats if they would hold still long enough.  Aquila can find you a four-leaf-clover in the middle of a park while telling a stupid joke, writing a 15 person work schedule, and researching new pet foods, all while updating The Yuppy Puppy's Facebook page.
Gavin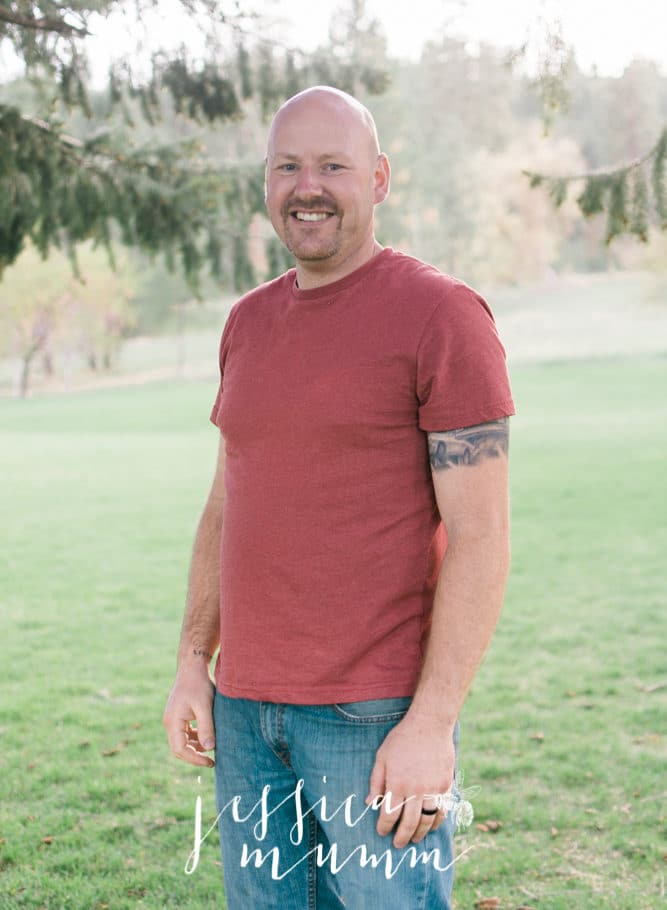 "The Man"
Since The Beginning
Gavin was born and raised in Des Moines, Washington, NOT IOWA! (That's a joke for the rest of us Des Moines-ers) Having been fool enough to fall for Aquila, he has been the master builder and creator for the Yuppy Puppy since day one. If Aquila can dream it, he can make it! He is a talented handyman who can weld, woodwork, construct concrete curbs, and fix a car like a surgeon. In fact, when he grows up Gavin wants to run his own custom fabrication shop.
He loves cats and will gladly tell you about the Fancy Feline Infantry at home, if you let him. Not only does he own a different awesome cat shirt for every day of the month, but he can make friends with any cat, anywhere, any time. Even the "mean" ones.
His nickname is "MacGavin" after the resourceful cleverness of the TV show "MacGyver." Yes, he's THAT good! Gavin is a man who's talents include parking cars in the straightest line you've ever seen, having the longest fuse known to mankind, and knowing when it's appropriate (as in always) to respond with "Yes, Dear."
Contact Us
Northside Location:
(509) 467-8221
9511 N Newport Hwy
Spokane, WA 99218
STORE HOURS: M–F: 9am-7pm | Sat. 9am-6pm | Sun. 10am-5pm
DAY CARE HOURS: M-F 7am-7pm* | Sat. 9am-6pm* | Sun. CLOSED
*We do not take Day Care dogs after 1pm.
Downtown Location:
(509) 474-0394
830 W Sprague Ave.
Spokane, WA 99201
STORE HOURS: T–Sat: 10am-6pm