Meet the Yuppy Puppy Crew!
Yuppy Puppy is unique for lots of reasons, but we think our amazing crew has a lot to do with it. From our groomers, bathers, retail associates, daycare monitors and everyone in between, we are who we are because of the people that work with us! We want our customers to know the smiling faces that greet them at our locations, so read on to meet the crew that makes Yuppy Puppy possible.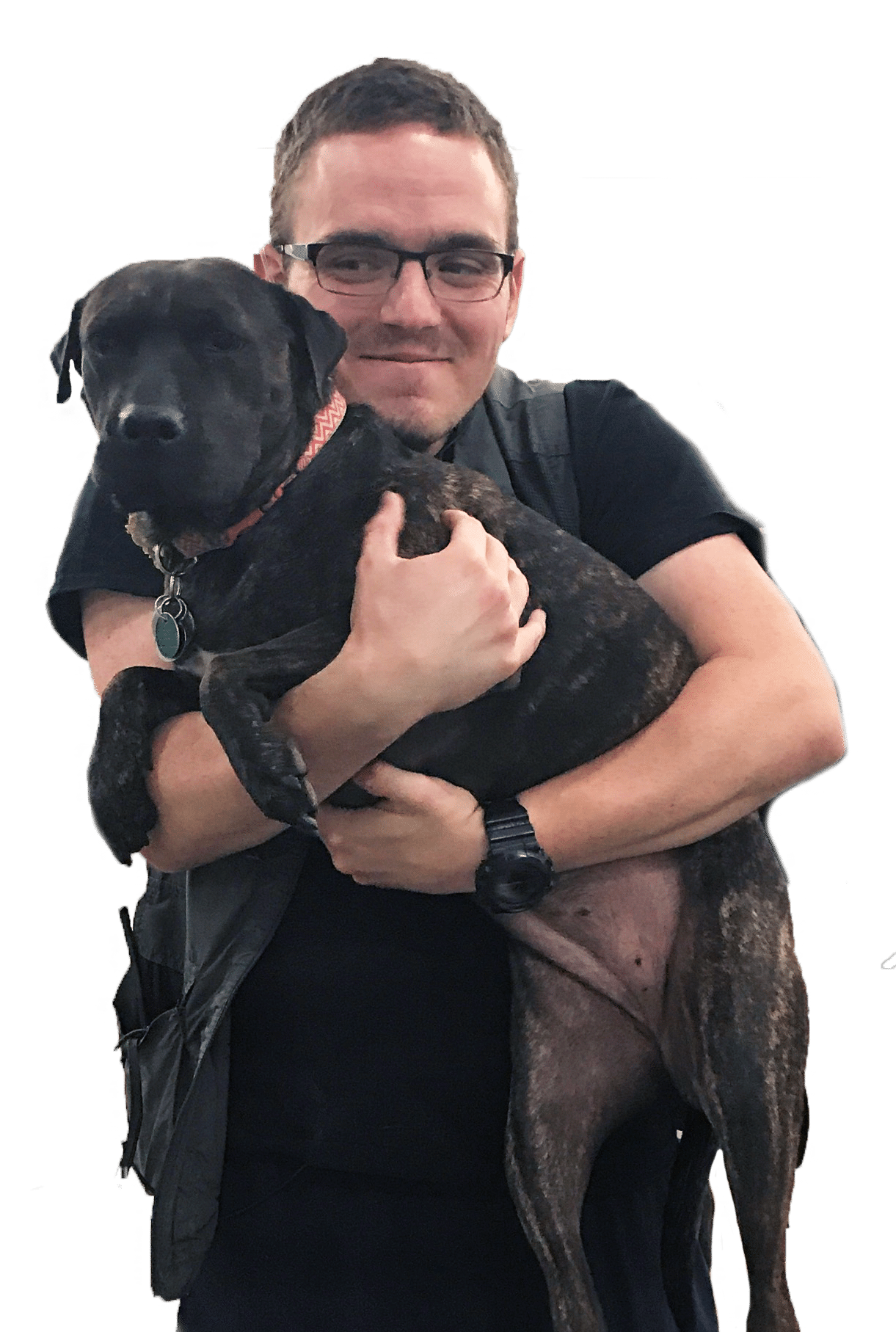 Dazzling Daycare Monitors
We'd love to hear from you!
Fill out the form below and we'll be in touch soon.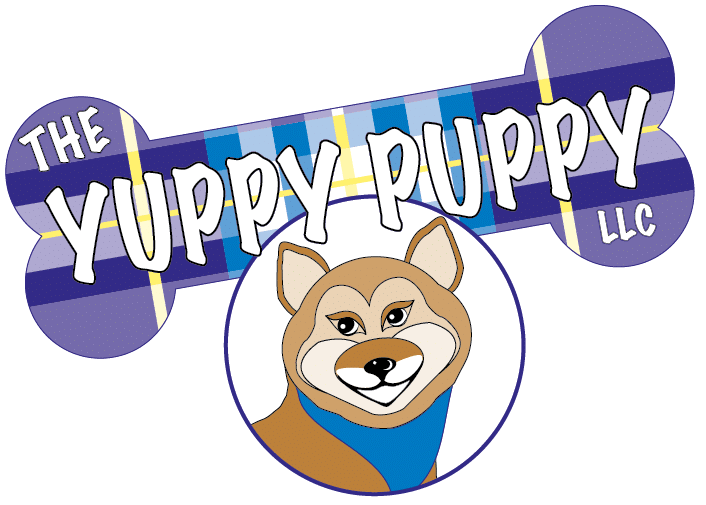 Store Hours
M – F: 9 am – 7 pm
Sat: 9 am – 6 pm
Sun: CLOSED
Day Care Hours
M – F: 7 am – 7 pm
Sat: 9 am – 6 pm
Sun: CLOSED
(509) 467-8221
northside@yuppypuppyspokane.com
9511 N Newport Hwy. Spokane, WA 99218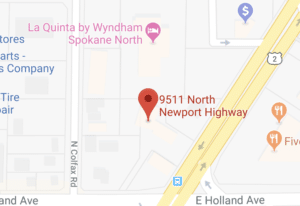 Store Hours
W – Sat: 10 am – 5 pm
(509) 474-0394
downtown@yuppypuppyspokane.com
830 W Sprague Ave. Spokane, WA 99201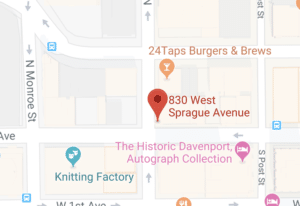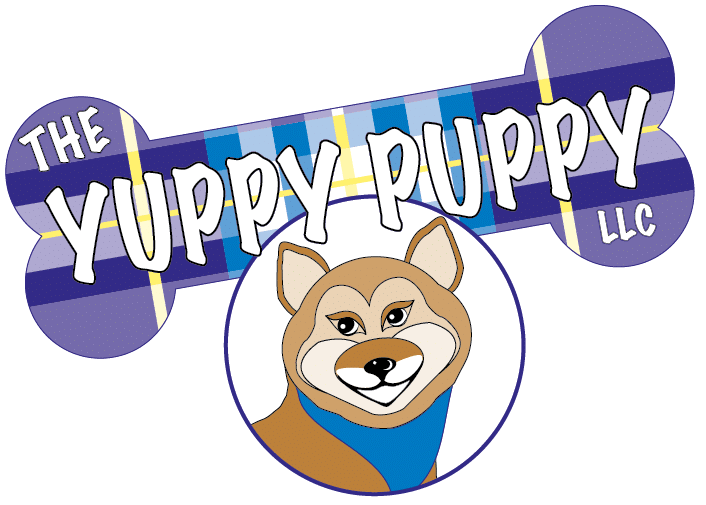 Store Hours
M – F: 9 am – 7 pm
Sat: 9 am – 6 pm
Sun: CLOSED
Day Care Hours
M – F: 7 am – 7 pm
Sat: 9 am – 6 pm
Sun: CLOSED
(509) 467-8221
northside@yuppypuppyspokane.com
9511 N Newport Hwy. Spokane, WA 99218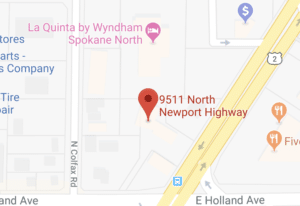 Store Hours
T – Sat: 10 am – 6 pm
(509) 474-0394
downtown@yuppypuppyspokane.com
830 W Sprague Ave. Spokane, WA 99201