We're More Fun Than a Pile of Puppies!
The Yuppy Puppy is a super-awesome, locally-owned pet supply store staffed by an outgoing, eclectic and fairly obnoxious group of fun-loving pet people who truly care about the lifetime well-being of your furry family members.
A Little About Us
The Yuppy Puppy was born from the idea that pets, genuinely, are people too. Our furry companions are loyal to a fault and give us the best, so why shouldn't we do the same? We're NUTS about nutrition and will bore you to tears discussing the necessity of a proper diet. We're equally obsessed with just about any additional pet product you can think of, as long as it's healthful, of the highest quality and fun for our pets. Now with two locations, The Yuppy Puppy has seen an insane amount of support from the Spokane community, which tells us that you see things the way we do too. And that's pretty cool to us.
We regularly participate in training provided by our many natural pet food companies as well as classes on animal behavior, basic obedience and many other facets of the pet industry. We strive to be the best-educated pet experts in Spokane and every pet we work with helps us expand our knowledge and build our confidence.
Does your dog need a diet? Or worse, is your dog a super picky eater? We can help with that!
Is your dog leaving puppy-sized hairballs all over the house? We can help with that, too!
Is your dog surfing inappropriate websites when unattended at home? We can help with that!
We're really happy to help! Really!
We're Hiring!
Are you passionate about pets? Do you want to work in an upbeat, fun, and rewarding environment with plenty of opportunity for growth? The Yuppy Puppy is looking for YOU! We are looking to fill positions in all departments and at both locations. Click the button to learn more!
Stay Connected
Subscribe to our newsletter today to stay in the know on upcoming events, raffles, sales, and other happenings! Plus, we have include pictures of puppies and kittens in them and who doesn't want puppies and kittens in their inbox? C'mon, sign up. You know you want to.
We'd love to hear from you!
Fill out the form below and we'll be in touch soon.
We'd love to hear from you!
Fill out the form below and we'll be in touch soon.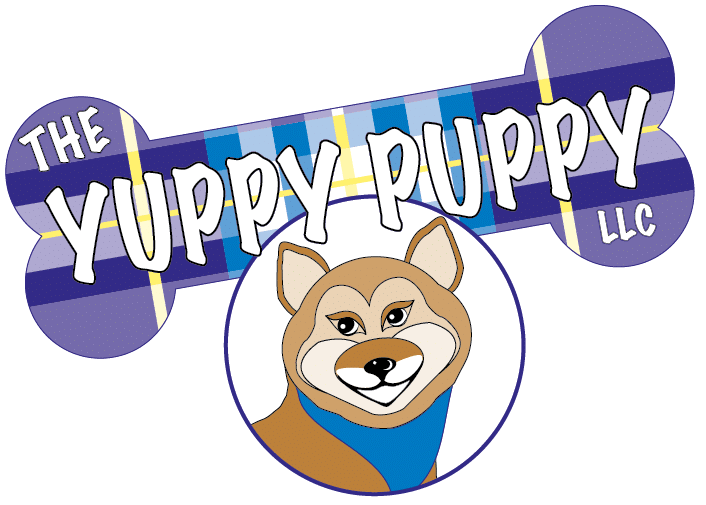 Store Hours
M – F: 9 am – 7 pm
Sat: 9 am – 6 pm
Sun: CLOSED
Day Care Hours
M – F: 7 am – 7 pm
Sat: 9 am – 6 pm
Sun: CLOSED
(509) 467-8221
northside@yuppypuppyspokane.com
9511 N Newport Hwy. Spokane, WA 99218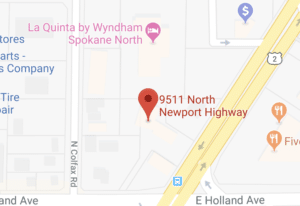 Store Hours
W – Sat: 10 am – 5 pm
(509) 474-0394
downtown@yuppypuppyspokane.com
830 W Sprague Ave. Spokane, WA 99201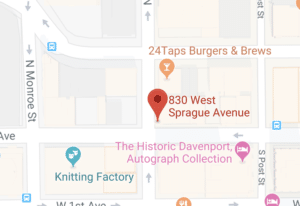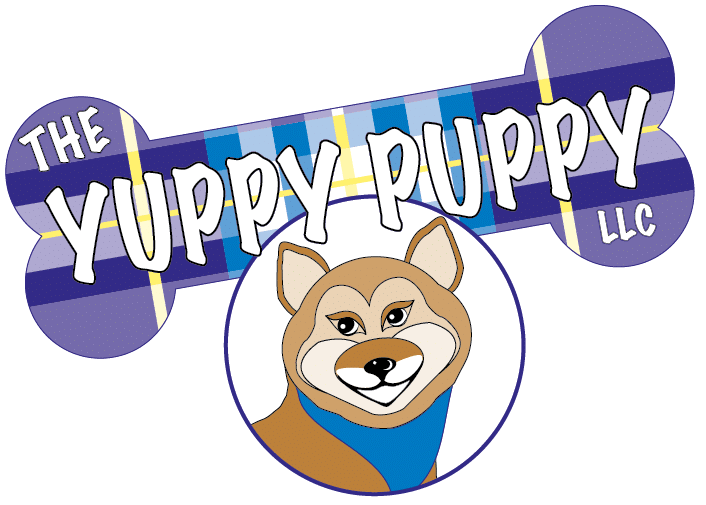 Store Hours
M – F: 9 am – 7 pm
Sat: 9 am – 6 pm
Sun: CLOSED
Day Care Hours
M – F: 7 am – 7 pm
Sat: 9 am – 6 pm
Sun: CLOSED
(509) 467-8221
northside@yuppypuppyspokane.com
9511 N Newport Hwy. Spokane, WA 99218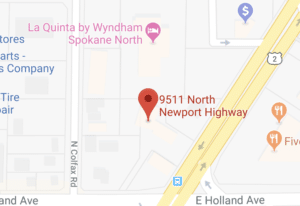 Store Hours
T – Sat: 10 am – 6 pm
(509) 474-0394
downtown@yuppypuppyspokane.com
830 W Sprague Ave. Spokane, WA 99201