While we navigate COVID-19, our hours have changed.
Our Northside store is open Monday through Friday from 9am – 7pm and Saturday from 9am – 6pm.
Our Downtown store is open Tuesday through Friday from 10am – 5pm and Saturday from 10am – 6pm.
Our Self-Serve Dog Wash Stations are open by appointment.
Nail trims are open by appointment.
We appreciate the support and your understanding during this messy and challenging time. Things are changing quickly, for up to date information please visit our Facebook page. You can also always call our Northside store with any questions at 
(509) 467-8221
.
Have questions?
Fill out the form below and we'll be in touch soon.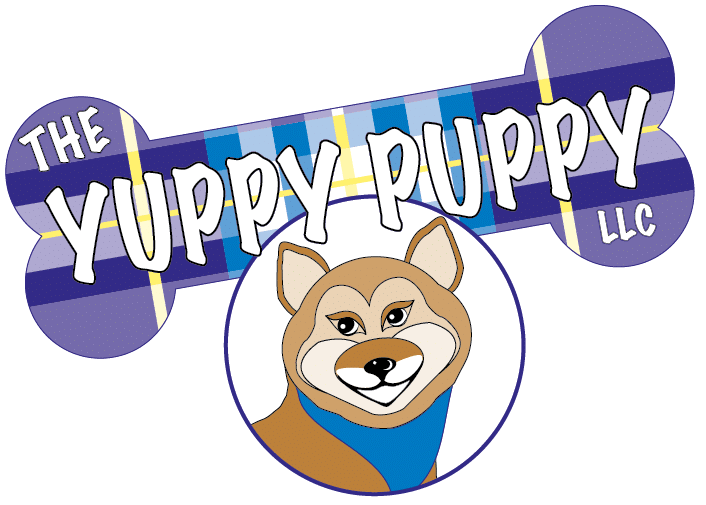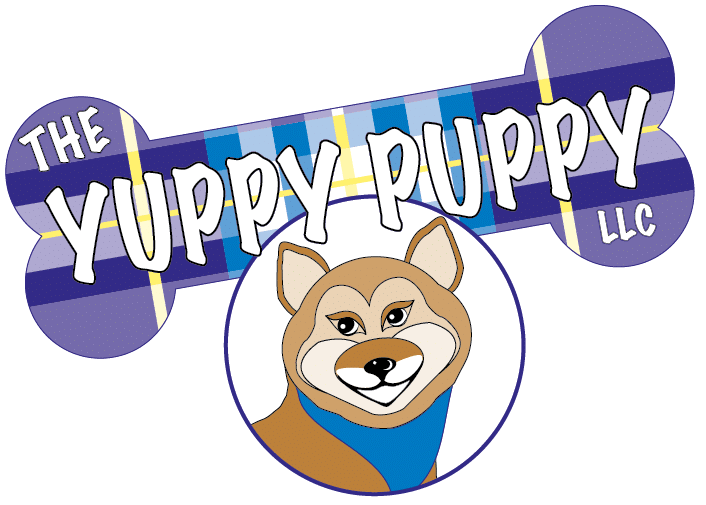 Store Hours
M – F: 9 am – 7 pm
Sat: 9 am – 6 pm
Sun: CLOSED
Day Care Hours
M – F: 7 am – 7 pm
Sat: 9 am – 6 pm
Sun: CLOSED
(509) 467-8221
northside@yuppypuppyspokane.com
9511 N Newport Hwy. Spokane, WA 99218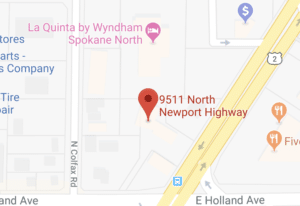 Store Hours
T – Sat: 10 am – 6 pm
(509) 474-0394
downtown@yuppypuppyspokane.com
830 W Sprague Ave. Spokane, WA 99201