Neuter Your Pets, NOT Your Car!
Come check out some wicked sweet rides, meet some adoptable animals, eat some delicious food, and hang out with like-minded animal loving, vehicle enthusiasts! It's going to be a blast.
All funds raised will go to some of the coolest non-profit animal rescues in North Spokane: Murci's Mission and Higher Ground Animal Sanctuary. Registration forms can be picked up at any sponsor location or done online below! Winners will receive a trophy, $100 Cash, and prizes from our sponsors!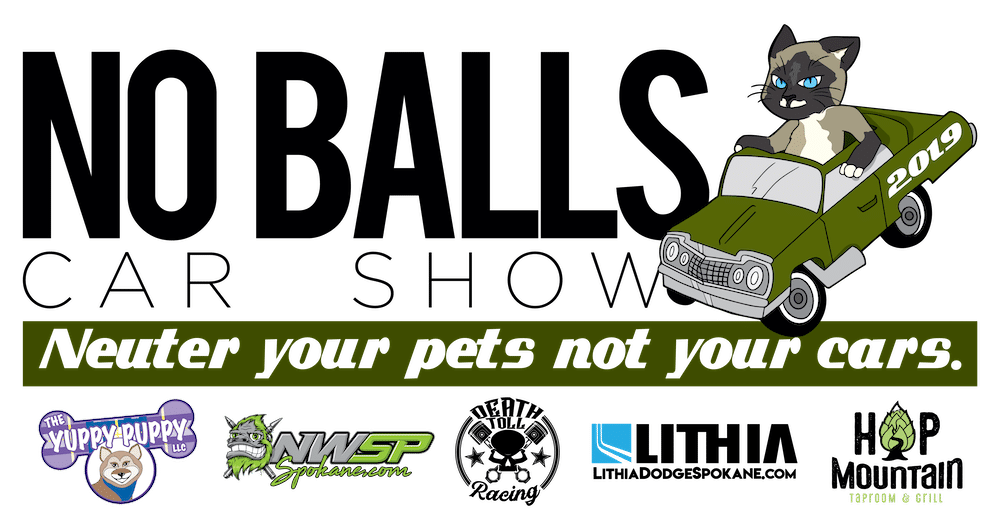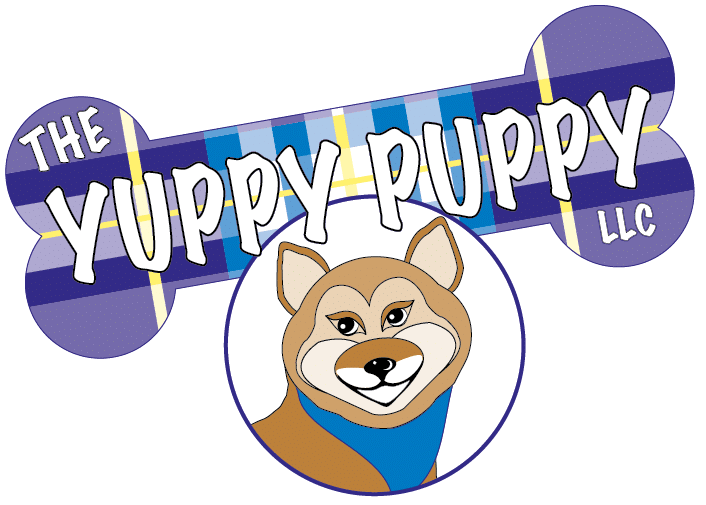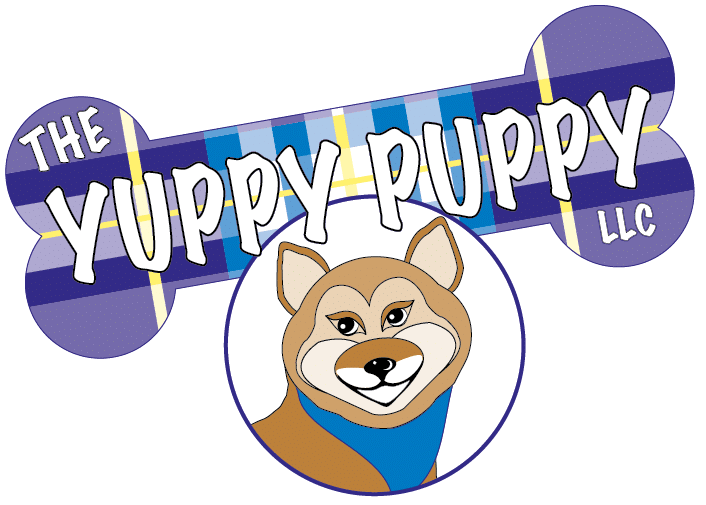 Store Hours
M – F: 9 am – 7 pm
Sat: 9 am – 6 pm
Sun: CLOSED
Day Care Hours
M – F: 7 am – 7 pm
Sat: 9 am – 6 pm
Sun: CLOSED
(509) 467-8221
northside@yuppypuppyspokane.com
9511 N Newport Hwy. Spokane, WA 99218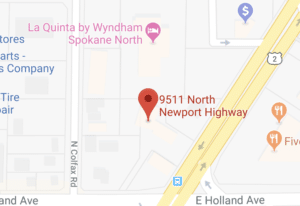 Store Hours
T – Sat: 10 am – 6 pm
(509) 474-0394
downtown@yuppypuppyspokane.com
830 W Sprague Ave. Spokane, WA 99201