Meet our Awesome Owners and our Marvelous Mascots!
You already know that Yuppy Puppy is the most super-awesome locally owned pet supply store in Spokane, but do you know our story? Do you know how got our name? Keep reading to learn more about our awesome owners, Aquila & Gavin, and the Yuppy Puppy mascots!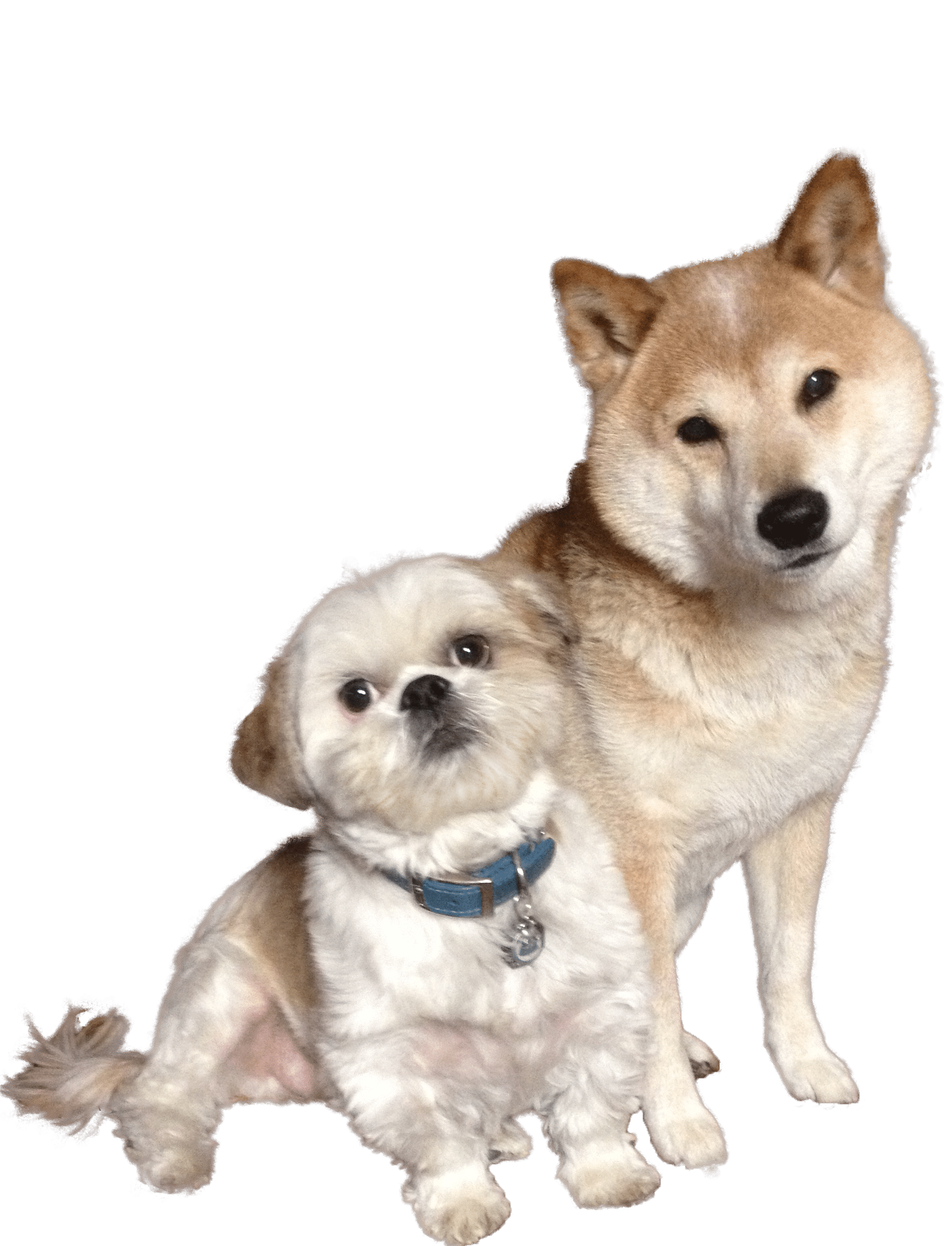 Have a question for one of the owners or mascots? It might be a while before you hear from the mascots (they don't have thumbs after all), so fill out the form below and we'll be in touch soon.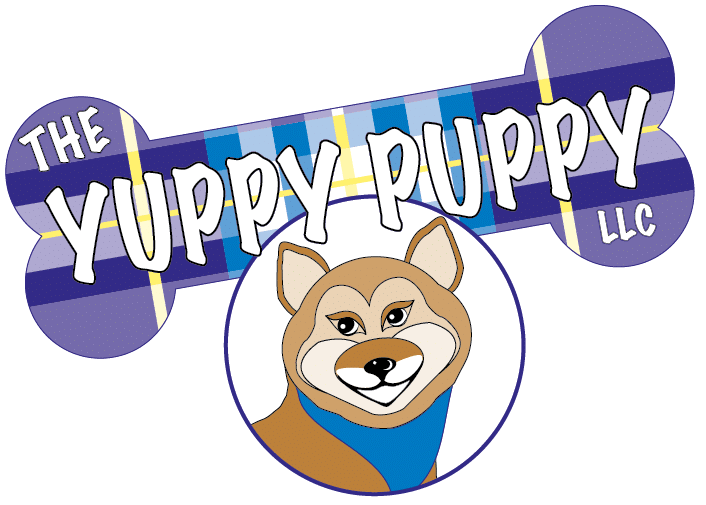 Store Hours
M – F: 9 am – 7 pm
Sat: 9 am – 6 pm
Sun: 10 am – 5 pm
Day Care Hours
M – F: 7 am – 7 pm
Sat: 9 am – 6 pm
Sun: CLOSED
(509) 467-8221
northside@yuppypuppyspokane.com
9511 N Newport Hwy. Spokane, WA 99218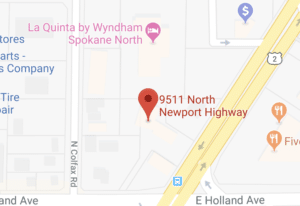 Store Hours
T – Sat: 10 am – 6 pm
(509) 474-0394
downtown@yuppypuppyspokane.com
830 W Sprague Ave. Spokane, WA 99201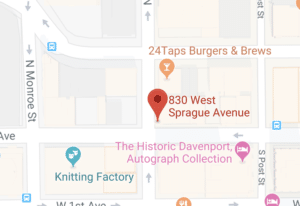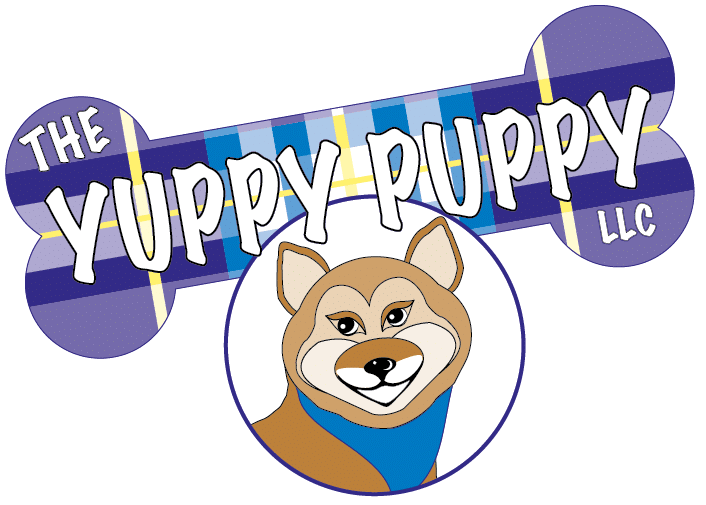 Store Hours
M – F: 9 am – 7 pm
Sat: 9 am – 6 pm
Sun: 10 am – 5 pm
Day Care Hours
M – F: 7 am – 7 pm
Sat: 9 am – 6 pm
Sun: CLOSED
(509) 467-8221
northside@yuppypuppyspokane.com
9511 N Newport Hwy. Spokane, WA 99218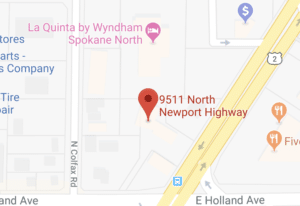 Store Hours
T – Sat: 10 am – 6 pm
(509) 474-0394
downtown@yuppypuppyspokane.com
830 W Sprague Ave. Spokane, WA 99201