Meet our Awesome Owners and our Marvelous Mascots!
You already know that Yuppy Puppy is the most super-awesome locally owned pet supply store in Spokane, but do you know our story? Do you know how got our name? Keep reading to learn more about our awesome owners, Aquila & Gavin, and the Yuppy Puppy mascots!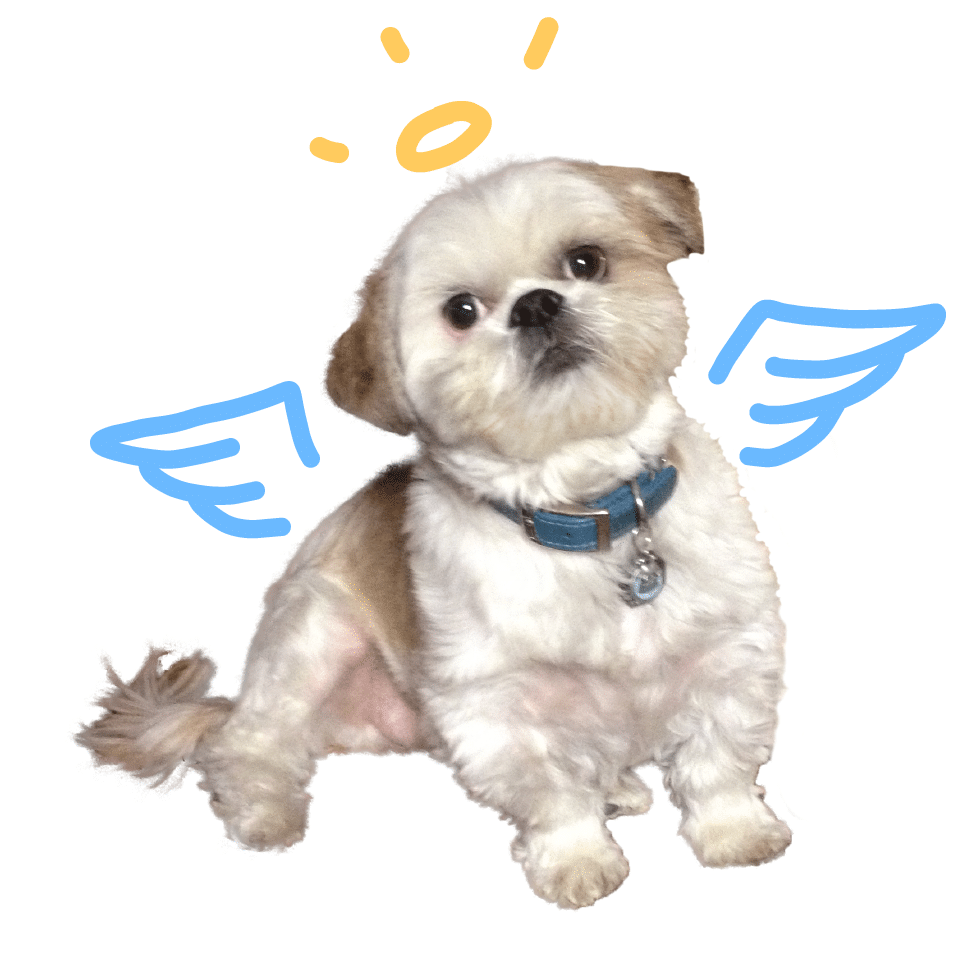 The Story of Presley
Presley came to live with us in October of 2011 when his mom was battling cancer. When he arrived he had already been through a lot of passing around between family members, boarding facilities and back and forth to his home with his mom when she was well enough to be out of the hospital. All of this passing around took a toll on his confidence and by the time he arrived with us he was a shivering mass of sadness who we nicknamed "De-Presley."
In his first few months with us we discovered had a pretty bad heart murmur. Heart murmurs themselves aren't terribly uncommon in Shih Tzus, but to be so young (just barely 4 years old) and already have a grade III-IV heart murmur was a little concerning. After spending Christmas Day in the Pet Emergency Center getting his heart back in rhythm after a cardiac episode, we made a conscious effort to do whatever it took to keep him healthy for as long as possible.
Fast forward  year or so and you'd find him the confident front-desk greeter and creatively groomed customer-cuddler at The Yuppy Puppy. Loved by most everyone and tolerated by his brother DuraMax, Presley became a key element of the atmosphere of our store. He helped socialize puppies, test out new treats and toys, and make sure everyone who came to visit knew how to pet him according to his exceptionally high standards. Ultimately, he was a huge part of why people love to visit.
For 4 years we managed his condition with quality food and supplements for a strong immune system and heart health. Despite all this, in August 2015 he was diagnosed with late stage heart failure and given a 3 to 6 month expiration date. Now I for one don't believe in expiration dates for people or animals, so we immediately started a medicine protocol from our wonderful Veterinarian and friend Dr. Taylor at Garland Animal Clinic as well as adding acupuncture and acupressure visits with Dr. Asterino at Acupuncture for Pets. Dr. Asterino also helped us by recommending some additional supplements as well as herbs to help with Presley's heart and anxiety.
Presley persevered for nearly a year past his "expiration date" enjoying life with his extended family until the morning of October 5th, 2016. The day before had been fantastic with no indication that the end was near. He'd spent the day at the store hanging with many of his favorite dogs and people, went to see his friend Dr. Asterino for acupuncture and even got a Mexi-Fry from his friend at the Taco Time drive through. His last night here was a representation of his entire life: love and happiness.
There will always be a part of my heart in heaven with him and when I cross that bridge, I hope his silly, wiggly butt is the first thing I see.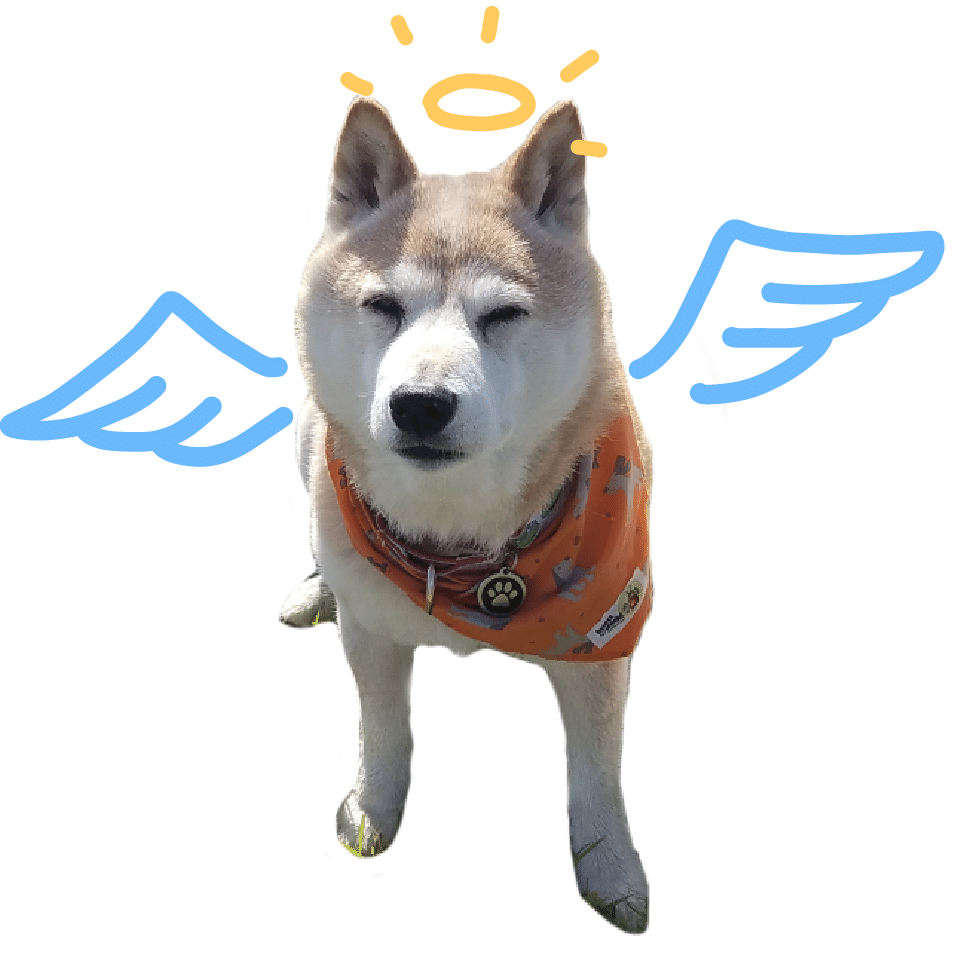 The Story of DuraMax
DuraMax is the inspiration for The Yuppy Puppy. Our logo includes his adorable face and our name is actually the nickname our friends gave to Max when he was just a puppy. We went camping and baby Max refused to walk in the dirt and spent the entire weekend sitting in his own camping chair and being carried everywhere. One of our friends remarked: "That's the Yuppiest Puppy I've ever seen!"
Max developed food issues at just over a year old and with that, ended up with recurring skin issues that required regular medicated baths and recommendations for "Veterinary Allergy Diets"… Since washing the Diva-Dog in our bathtub and feeding him $100 bags of corn-based foods didn't appeal to us we decided there had to be another way: VOILA! The idea for The Yuppy Puppy was born!
Max passed away in January of 2019 after a LONG battle with stupid Liver Cancer, but man he fought hard. His original diagnosis was in April 2014 but after removal of a three-pound liver tumor, he was healthy and cancer free! Unfortunately by December of 2016 his cancer had come back with a vengeance and metastasized to his lungs, kidneys, prostate and intestines. He was given two to eight weeks.
Max was always bad at math, so he managed to fight to live another 2 years!
Over the years, DuraMax had his share of ridiculous adventures that we will gladly share with you. He taught us more about nutrition, trusting our intuition, and LOVE than we could ever have expected. His perpetual random medical diagnosis made us better educated and more passionate about what we do. Ultimately his legacy will live on in every pet we help; Every animal who experiences a longer/better/healthier life from the lessons we learned through him. So thank you, DuraMax. We miss you every day.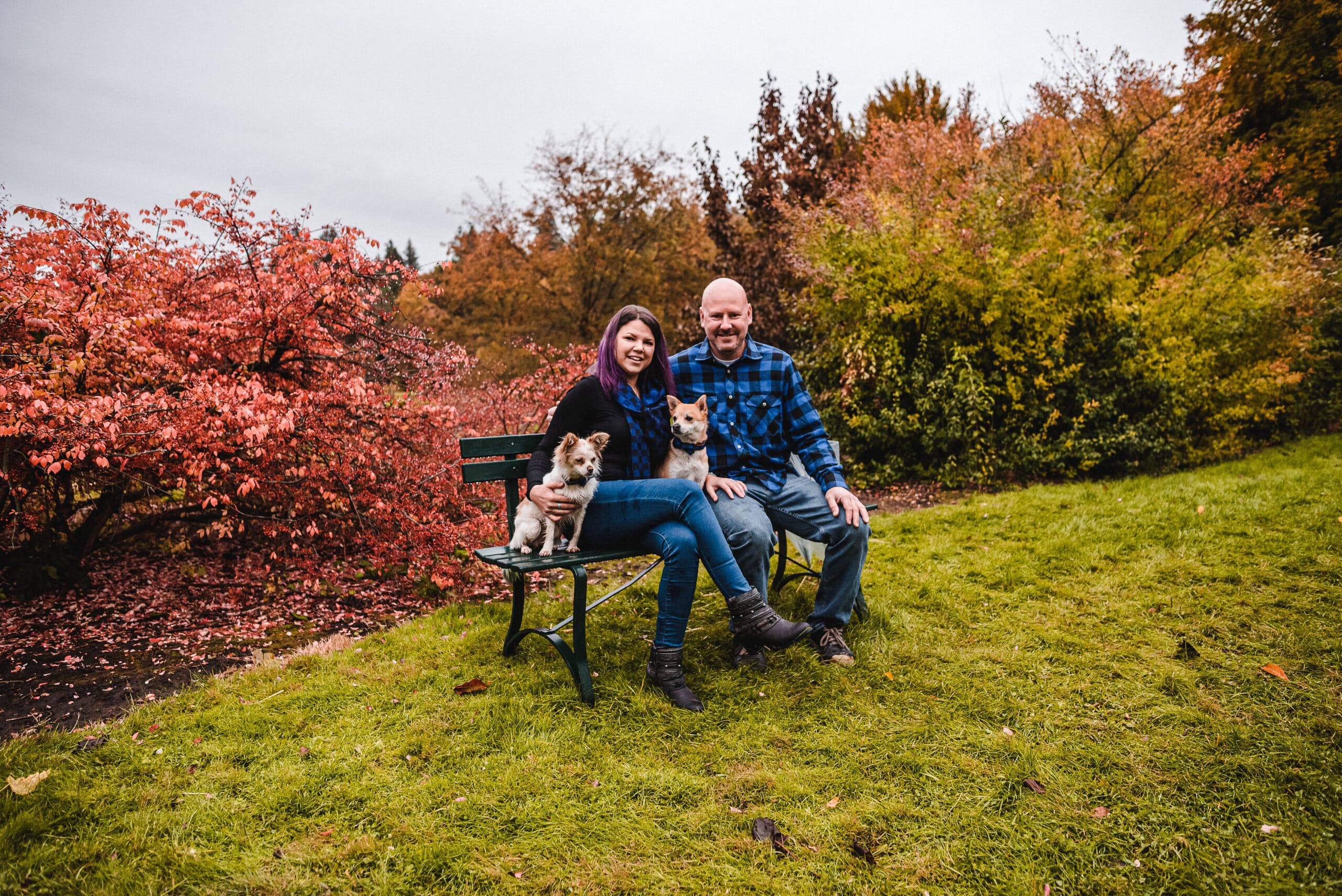 Aquila 'Boss Lady' and Gavin 'The Man'
Aquila:
Aquila hails from Washington's "west side" (said as gangsta as YOU can, because when she says it, it sounds ridiculous), but eventually made her way east to Spokane. She originally thought she wanted to be an attorney who would fight for animal rights and welfare – anyone who's met her would agree she'd be a great arguer. However, she ended up going to school to be a veterinarian assistant. This allowed her to work with animals but it was frustrating to only ever see dogs in distress at their worst moments. So, when she got her furry partner, DuraMax, and he was allergic to pretty much everything including air, Aquila started learning about foods and everything animal related to helping him. That led her to start the Yuppy Puppy, which has since transformed into the best place to find the premier options in natural foods, supplements, toys, accessories for pets, and everything else pet related. She doesn't always get spare time, but when she does she's Crafty: she paints, does beadwork, and would pretty much plaster mold her cats if they would hold still long enough.  Aquila can find you a four-leaf-clover in the middle of a park while telling a stupid joke, writing a 20 person work schedule, and researching new pet foods, all while updating The Yuppy Puppy's Facebook page.
Gavin:
Gavin was born and raised in Des Moines, Washington, NOT IOWA! (That's a joke for the rest of us Des Moines-ers) Having been fool enough to fall for Aquila, he has been the master builder and creator for the Yuppy Puppy since day one. If Aquila can dream it, he can make it! He is a talented handyman who can weld, woodwork, construct concrete curbs, and fix a car like a surgeon. In fact, Gavin just opened his own custom fabrication shop: Deathtoll Racing. He loves cats and will gladly tell you about the Fancy Feline Infantry at home if you let him. Not only does he own a different awesome cat shirt for every day of the month, but he can make friends with any cat, anywhere, any time. Even the "mean" ones. His nickname is "MacGavin" after the resourceful cleverness of the TV show "MacGyver." Yes, he's THAT good! Gavin is a man whose talents include parking cars in the straightest line you've ever seen, having the longest fuse known to mankind, and knowing when it's appropriate (as in always) to respond with "Yes, Dear."
Have a question for one of the owners or mascots? It might be a while before you hear from the mascots (they don't have thumbs after all), so fill out the form below and we'll be in touch soon.
Store Hours
M – F: 9 am – 7 pm
Sat: 9 am – 6 pm
Sun: 10 am – 5 pm
Day Care Hours
M – F: 7 am – 7 pm
Sat: Closed
Sun: Closed
(509) 467-8221
9511 N Newport Hwy. Spokane, WA 99218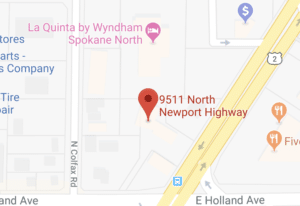 New Year's Day: Jan 1 – 2
Easter Sunday: Apr 9
Mother's Day: May 14
Memorial Day: May 29
Father's Day: Jun 18
Independence Day: Jul 4
Labor Day: Sep 4
Thanksgiving: Nov 23
Black Friday: Nov 24
Christmas Eve : Dec 24
Christmas Day: Dec 25
New Year's Eve: Dec 31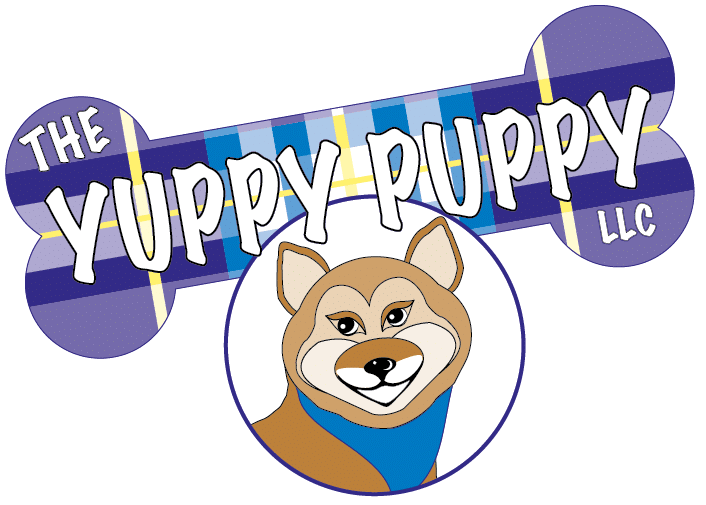 Store Hours
M – F: 9 am – 7 pm
Sat: 9 am – 6 pm
Sun: 10 am – 5 pm
Day Care Hours
M – F: 7 am – 7 pm
Sat: 9 am – 6 pm
Sun: Closed
(509) 467-8221
9511 N Newport Hwy. Spokane, WA 99218