Our Daycare is Fun For All!
We have 2 separate playgroups based on activity levels of the dogs on site, not necessarily by their size. The high energy dogs play in the room known as the "Hockey Arena." It's called that because it's designed for high-energy, high-impact activity. Our second room is known as the "Ice Skating Rink." It's a lower-impact, slightly more graceful and controlled group of dogs who still want to be active but don't appreciate being smashed into a wall like their wilder counterparts in the "Hockey Arena."
Additionally, we now have an outdoor play area for the kids! It is FULLY fenced and filled with 6" of specialty playground bark. Both playrooms have access to the yard directly from their indoor play areas but use it on rotation rather than one large group.
Our play areas are 100% supervised AT ALL TIMES by multiple staff members and volunteers.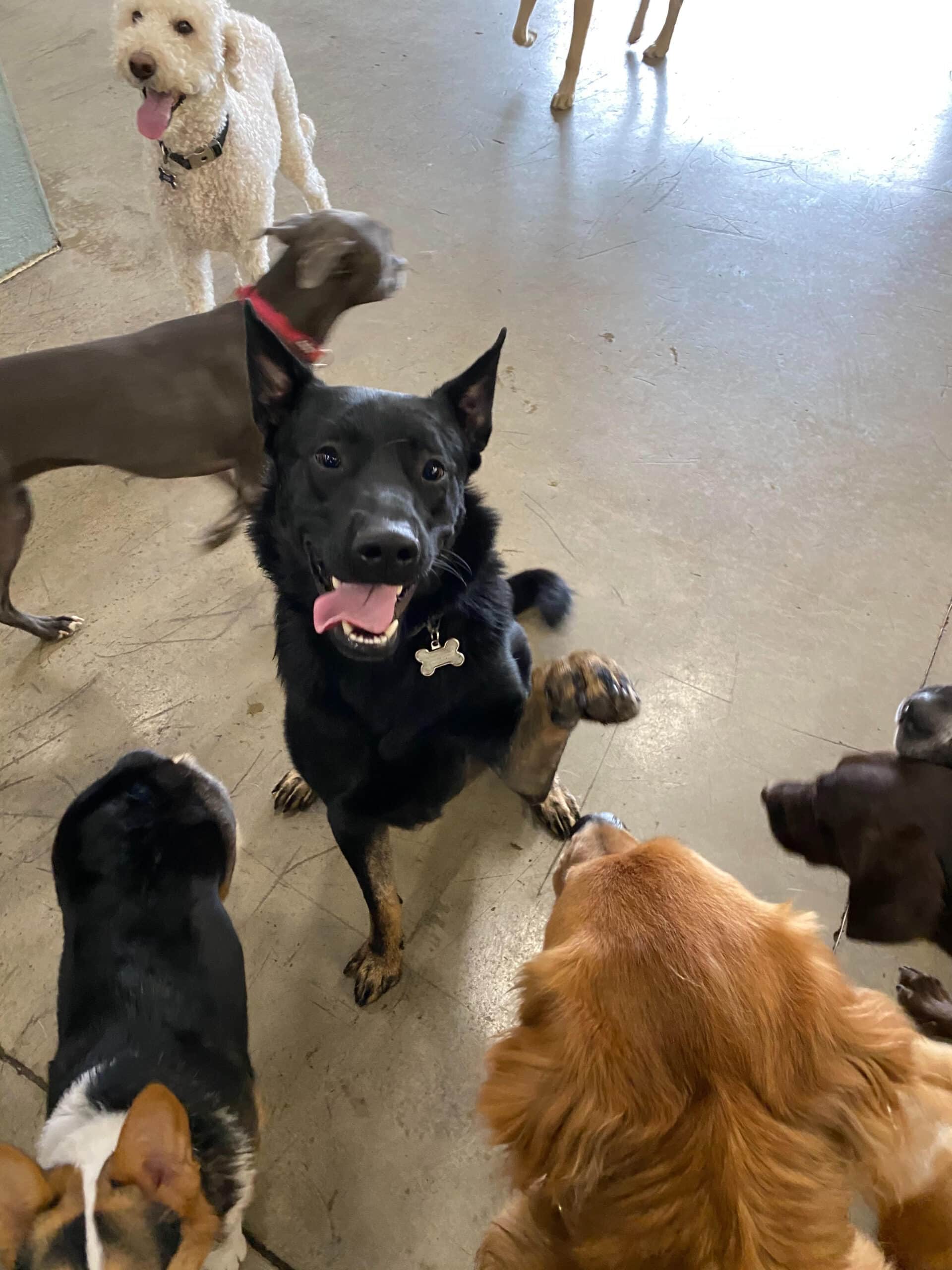 Only available at our Northside location!
Monday through Friday
7 am –  7 pm
Saturday
9 am – 6 pm
Daycare is CLOSED ON SUNDAYS for deep cleaning and maintenance.
Important Things to Know About Dog Day Care
Please read the requirements below. All dogs are required to comply with the items listed below! NO EXCEPTIONS.
Provide proof of current rabies vaccine (a dated certificate from your vet is ideal. (You can have them fax it to us at 509-467-8321). We WILL NOT accept your dog's Rabies Tag as proof of current vaccination.

WE HIGHLY RECOMMEND your pet be current on their DHLPP and Kennel Cough vaccines (we do not require proof of these but it's definitely in your best interest to make sure your pet is current.)

Dogs must be spayed/neutered after age 9 months. Dogs under 9 months may retain their "parts". Dogs who come into heat before 9 months will not be allowed to return to daycare until they have been spayed.
Each dog must complete a 4 hour maximum assessment day in order to be considered for full-day day care (only available at our Northside location).

Dogs must wear a buckle/snap collar with current ID tag. Absolutely NO martingale/choke/prong/training collars or harnesses.
Our play areas are 100% supervised AT ALL TIMES by multiple staff members.
We operate at a dog to people ratio of approximately 25:1.
Full Day
One dog (4 hours or more)
Full Day
additional dogs from same household
Half Day
One dog (4 hours or less)
Half Day
additional dogs from same household
Unlimited Monthly Pass
additional dogs from the same household
10-day packages are available at a 10% discount and packages do not expire for 6 months.

All daycare services are non-refundable and non-returnable.
Call or email us for pricing!
Our Customers Love Dog Day Care!
"The staff here are amazing. I was so nervous taking my Great Dane/Mastiff to daycare the first time, now he goes a few times a week and loves it! Highly recommend Yuppy Puppy!"
"Yuppy Puppy was the answer to socializing our dog beyond our busy schedule. Our dog Quinn comes home relaxed and more enjoyable even after the half days she plays with her new friends. Yuppy Puppy staff is always friendly and courteous!"
"My dogs Happy Place! Aquila and her staff are so friendly and knowledgeable. I feel very good when I'm at work, knowing my dog is being well cared for!"
Have questions about Day Care?
Fill out the form below and we'll be in touch soon.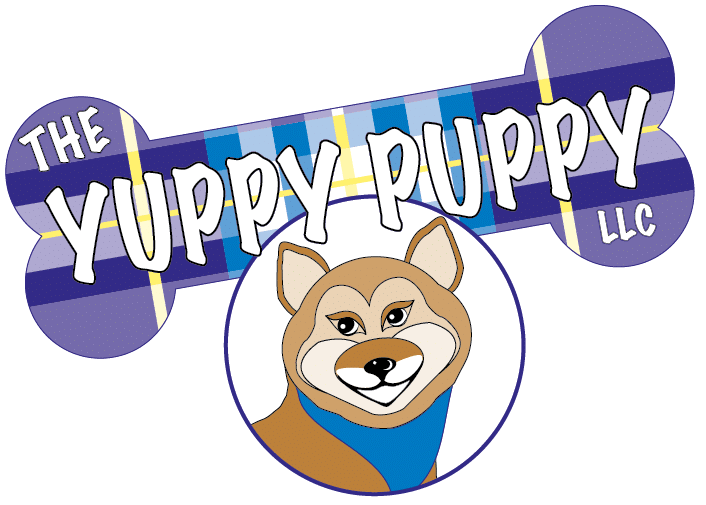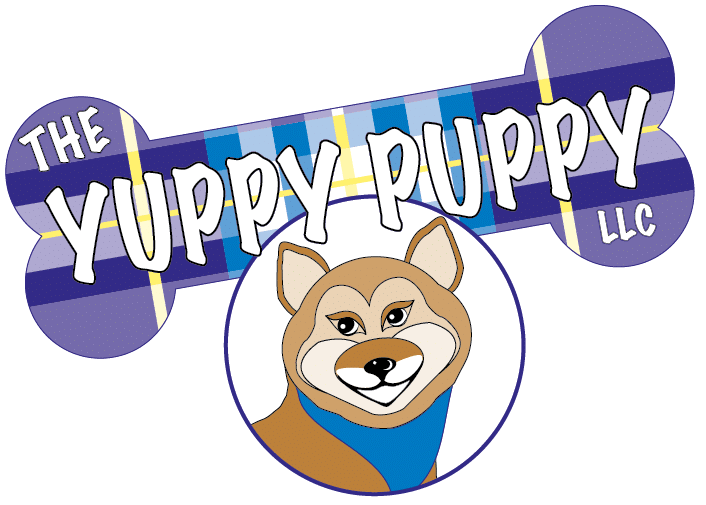 Store Hours
M – F: 9 am – 7 pm
Sat: 9 am – 6 pm
Sun: CLOSED
Day Care Hours
M – F: 7 am – 7 pm
Sat: 9 am – 6 pm
Sun: CLOSED
(509) 467-8221
northside@yuppypuppyspokane.com
9511 N Newport Hwy. Spokane, WA 99218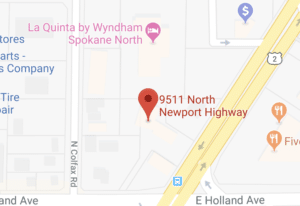 Store Hours
T – Sat: 10 am – 6 pm
(509) 474-0394
downtown@yuppypuppyspokane.com
830 W Sprague Ave. Spokane, WA 99201