YP C.A.R.E.S. (Community Animal Rescue Economic Support) is a non-profit organization providing logistics and fundraisers for local non-profit, 501c3 animal rescues
Our goal is to fund food and medications for animals in our rescue circle so they can focus their time, energy and funds on more important avenues of rescue: daily care and adoptions!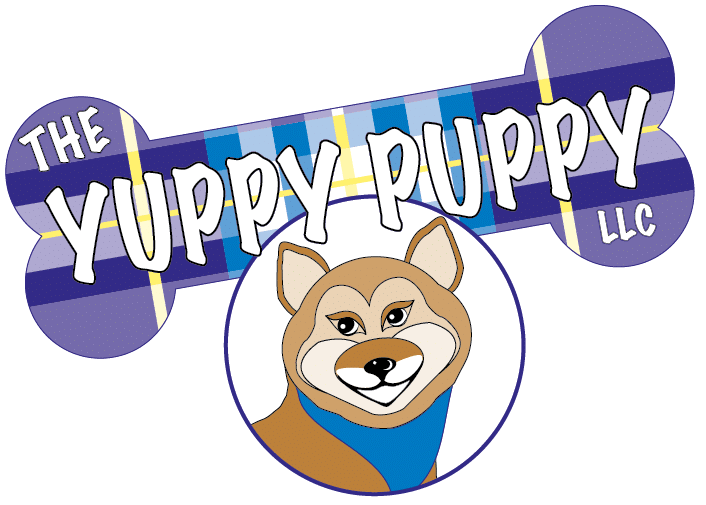 No Balls Car Show 2021
Date: June 20, 2021
Location: Hop Mountain Taproom & Grill
14017 N Newport HWY, Suite G
Mead, WA 99201
Time: 2pm – 6pm
YP C.A.R.E.S. is a proud sponsor of No Balls Car Show!
All proceeds from this year's event will help provide food and supplies to local foster-based 501c3 animal rescues including: Higher Ground Animal Sanctuary, Murci's Mission, Furry Farm, and others.
Sponsors of No Balls 2021 are NWSP, HOPMTN, Death Toll Racing, Dynamite Enterprises, Lithia Dodge Spokane, Inked, Yuppy Puppy and YP C.A.R.E.S.!
Register your car here!
Click the arrows to view more photos →
Have a question or a suggestion?
We love hearing from our customers. Simply fill out the form below and we'll be in touch with you soon.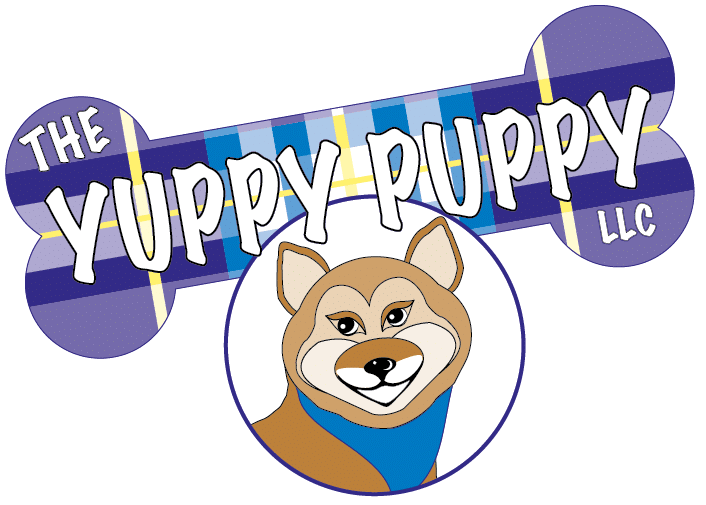 Store Hours
M – F: 9 am – 7 pm
Sat: 9 am – 6 pm
Sun: CLOSED
Day Care Hours
M – F: 7 am – 7 pm
Sat: 9 am – 6 pm
Sun: CLOSED
(509) 467-8221
northside@yuppypuppyspokane.com
9511 N Newport Hwy. Spokane, WA 99218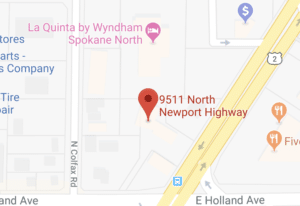 Store Hours
T – Sat: 10 am – 6 pm
(509) 474-0394
downtown@yuppypuppyspokane.com
830 W Sprague Ave. Spokane, WA 99201