YP C.A.R.E.S. (Community Animal Rescue Economic Support) is a non-profit organization providing logistics and fundraisers for local non-profit, 501c3 animal rescues
Our goal is to fund food and medications for animals in our rescue circle so they can focus their time, energy and funds on more important avenues of rescue: daily care and adoptions!
CONTACT US:
P.O. Box 87, Colbert, Wa 99005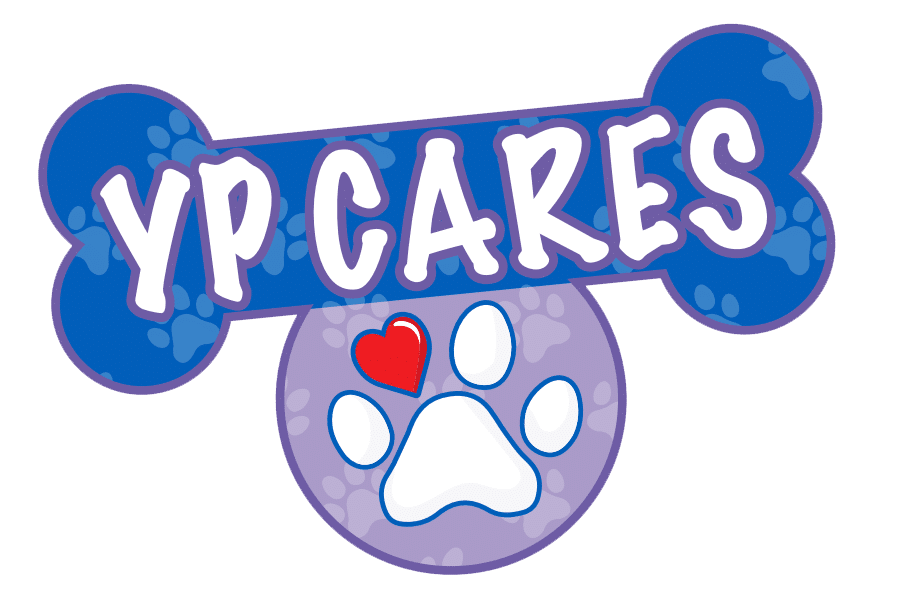 Have a question or a suggestion?
We love hearing from our customers. Simply fill out the form below and we'll be in touch with you soon.