Natural Pet Products
At The Yuppy Puppy we are pretty darn picky about the pet food products we offer you and your pets. You will NEVER find any products containing Corn, Wheat, Soy or Animal Bi-Products. You will never find pet food or treats containing ingredients from China. You will never find foods we wouldn't feed our own pets!
Since our staff receives lots of continuing education on each of our pet foods, you can always trust their educated recommendations! If you have a dog with a food issue, we have lots of different foods to suit your pets needs, AND we offer a 100% buy-back guarantee! If your dog doesn't like the food you've selected for them, we'll buy it back!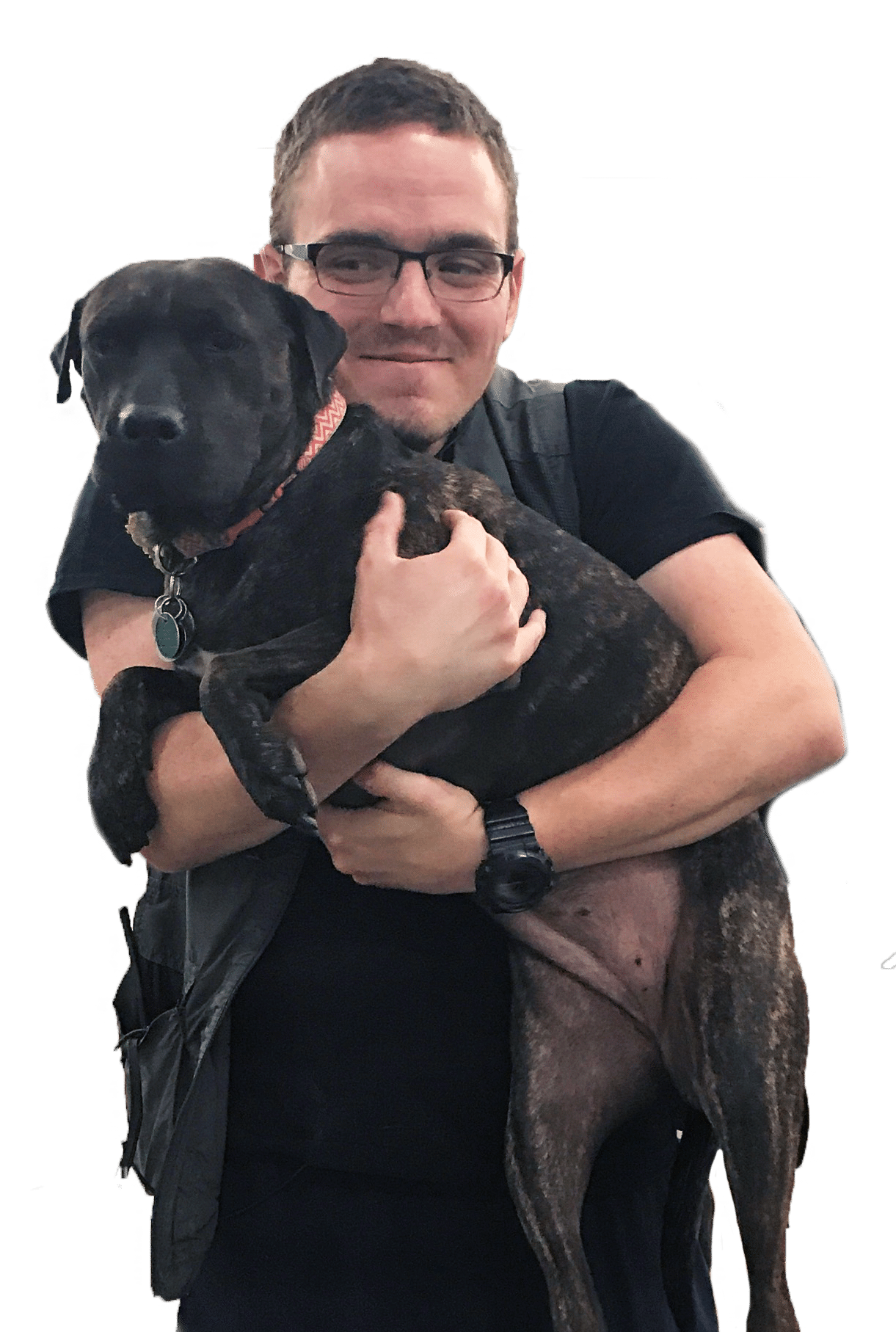 Have questions about the products we offer?
Fill out the form below and we'll be in touch soon.